Good Samaritan Medical & Dental offers expert skin cancer treatment in Australia—contact us at 9522 3313 today!
Nearly two out of every three Australians will be diagnosed with some kind of skin cancer by the time they are 70 years old. While skin cancer can manifest in people of any age, those over 40 are most at risk.
As such, it is in every Australian's best interest to get regular skin cancer screenings and checkups. Good Samaritan Medical & Dental offers skin cancer screening and treatment in Sutherland Shire.
Types of Skin Cancer
Scientists have identified three major types of skin cancer:
Basal cell carcinoma (BCC)
Squamous cell carcinoma (SCC)
Melanoma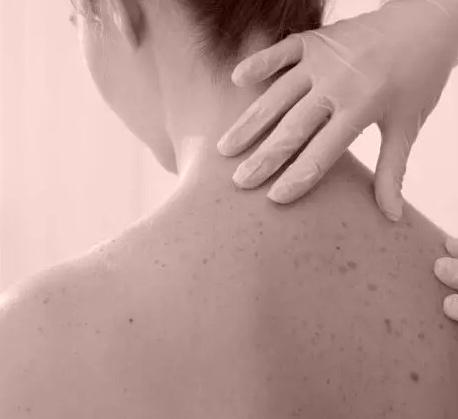 Nearly 70% of all skin cancer cases are BCC, while SCC cases make up 30%. Melanoma accounts for 1% – 2% of skin cancer diagnoses. Of these three types, melanoma is the most serious and fastest-growing. The Sutherland Shire region also has the tenth highest rate of skin cancer in Sydney.
Skin Cancer Diagnosis
To diagnose skin cancer, your doctor will begin by visually inspecting skin lesions using a dermatoscope (illuminated magnifying glass) and take photos for record keeping and monitoring as needed. They may perform a physical biopsy of lesions or skin marks. Biopsies are a fast and accurate method to diagnose various types of skin cancers.
If required, the doctor will perform more tests and biopsies to see if the cancer has spread to other parts of the body.
Skin Cancer Treatment in Sutherland Shire
Cancer treatments are much more effective if caught early, so don't wait to get regular skin cancer checkups. Contact Good Samaritan Medical & Dental at GSmedicaldental@outlook.com or call us at 9522 3313 today to schedule an appointment!