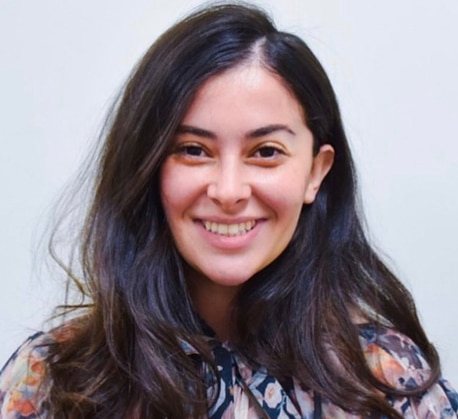 Dr. Monica Ibrahim
Dentist
Education: BDS. General and Cosmetic Dentist
Dr Monica graduated with a Bachelor of Dental Surgery from the university of Adelaide in 2012 and has 10 years experience working as a general dentist in numerous private clinics all over Sydney NSW, including a year in Wahroonga private hospital treating special needs patients.
Dr Monica's experience in general dentistry has successfully helped her patients to learn to priorities oral health and function, first and foremost, tailoring a plan that is unique to the patients needs that will ensure longevity.
Dr Monica's interests are in facial Aesthetics, and continues her postgraduate education in conservative cosmetic dentistry, studying internationally as a member of the American Academy of Aesthetic Dentistry since 2016. Dr Monica pursue's the most inventive techniques in digital design, alongside with artistic master ceramists to create the most natural smile possible, suited to the individuals facial features.
Her skills include
All aspects of general dentistry including wisdom teeth, extraction and root canal therapy
Adult orthodontics
Composite veneers
Oral rehabilitation
Natural look porcelain veneers and digital smile design