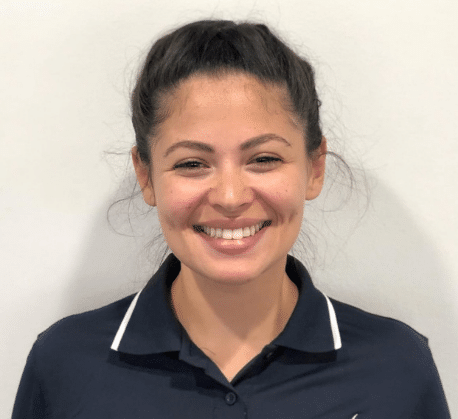 Mrs. Christina Ibrahim
Physiotherapist
Education: BHIthSc/MPhysio, General, Sports and Hand Physiotherapist
Christina has completed a Bachelor of Health Science and Masters of Physiotherapy; she has integrated her skills and knowledge to provide optimal care and treatment for patients covering a variety of conditions. She has had experience in a variety of locations including Kareena Private Hospital, private practice and sporting clubs.
Christina has special interests in:
Musculoskeletal physiotherapy
Hand therapy
Sports injuries
Rehabilitation Program
Work cover
Neck and lower back pain including core strengthening.
She offers a variety of treatments including dry needling/acupuncture, cupping, Pilates (focusing on core and pelvic strengthening), shockwave and ultrasound therapy.