Turn to our general dentistry services and achieve the beautiful smile you desire. Call 9522 3313 today.
At Good Samaritan Medical & Dental, we are committed to offering you quality general dentistry services aimed at helping you achieve and maintain straight, healthy teeth and a beautiful smile. We provide patients in Sylvania, with experienced, friendly dentists who ensure you are as comfortable as possible throughout your treatment.
The Importance of Preventative Dentistry
Our general dental and preventative treatments are our most essential services. By opting for this service, you can:
Stay ahead of dental issues before they become severe
Learn how to maintain good oral health, including information that covers brushing your teeth to prevent gum disease and cavities
Improve your bite and teeth's function
Get regular checkups every six months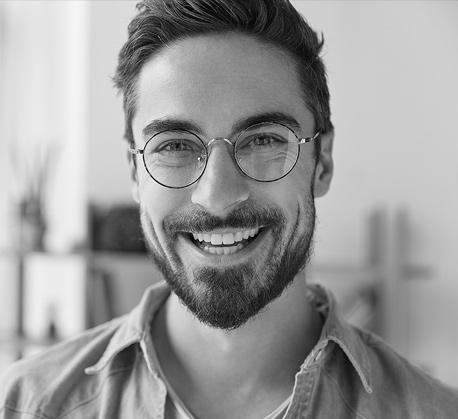 Good Dental Health Can Improve Your Overall Health
Contrary to what many might think, the general dental treatment we offer here impacts more than your oral health.
For instance, regular checkups can help us detect different forms of mouth cancer early on, offering you immediate treatment. In some situations, the health of your gums and teeth can go a long way in reducing the risk of experiencing heart complications.
The straight and healthy teeth that our dental services help you achieve and maintain will also improve your digestion. This will, in turn, ensure that your body receives the nutrition it needs to function optimally.
Checkups, Cleans, and Other General Dentistry Services We Provide
Good Samaritan Medical & Dental offers a wide variety of general dentistry services that covers teeth cleaning and preventative dentistry to teeth extractions and cavity treatments. Some of the dental procedures we can provide you and your family with include:
Checkup and clean
Children's dentistry
Wisdom tooth removal
Oral hygiene education
Emergency appointments
On top of these procedures, the following are some of the additional treatments that our team of well-trained dentists can offer you.
Fillings
Our dentists can provide you with dental fillings to help you rebuild or restore decayed or damaged teeth. The best part is that, since fillings today mimic the appearance of natural teeth, we can provide you with a filling that will match your tooth's shade.
Dental Crowns
If you have lost a tooth due to an accident or decay, we can fit you with a dental crown that will restore your tooth's natural shape and function and protect the wider structure of your smile. Our dental crowns promise to offer your teeth the long-lasting protection they need.
Dental Bridges
Bridges are similar to crowns, with the main difference being that dental bridges can restore your natural smile when several teeth are missing. They also improve the functionality and strength of the surrounding teeth.
Get the Professional Dental Treatment You Deserve
Maintaining your oral health promises to do wonders to your entire life. At Good Samaritan Medical & Dental, we aim to offer you the professional treatments that will help you do just that.
Reach out to us today at 9522 3313 to learn more about our general dentistry and book an appointment.