Improve your teeth' appearance and self-confidence with our cosmetic dentistry services by calling 9522 3313!
Many people place great importance on their smiles. Tooth issues such as discoloured, crooked, or missing teeth can significantly impact your comfort and self-confidence in everyday life. If you have issues with your teeth' appearance, Good Samaritan Medical & Dental offers comprehensive cosmetic dentistry services in Sutherland Shire.
What Is Cosmetic Dentistry?
Cosmetic dentistry includes services to improve the appearance and functionality of your teeth. Cosmetic procedures include but are not limited to:
Teeth whitening
Dental implants
Invisalign
Veneers
Crowns and bridges
Bondings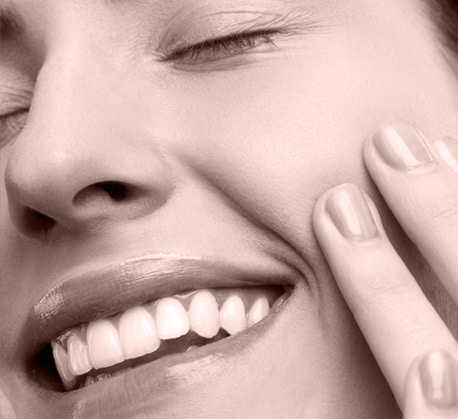 Despite the term, cosmetic dentistry includes procedures both for tooth appearance and overall dental health. Feel free to call us today if you have more questions about our specific cosmetic dentistry services.
Is Cosmetic Dentistry Right for Me?
Cosmetic dentistry is not just for appearances, and anyone can benefit from improving their teeth. Before seeking cosmetic dentistry, ask yourself the following questions:
Are you embarrassed by the condition of your teeth?
Do you minimize smiling or cover your mouth in conversation?
Are your teeth uncomfortable, crooked, or too large?
Are you missing any teeth?
If the answer to any of these questions is "yes," then cosmetic dentistry may be right for you. Feel free to give us a call to discuss potential cosmetic dentistry procedures. We will work with you to get the smile you deserve!
Cosmetic Dentistry in Sutherland Shire
Contact Good Samaritan Medical & Dental at GSmedicaldental@outlook.com or call us at 9522 3313 today to schedule a cosmetic dentistry appointment!